4000
Welcome to the Augusta Southern Nationals
Every year on the 3rd Weekend in July, The Savannah River in Augusta Georgia comes alive! The fastest drag boats in the world with SUPER charged horsepower will thunder down the liquid quarter mile at speeds exceeding 260 MPH!!

YOU DO NOT Want To Miss the Augusta Southern Nationals!



Become an Official ASN Sponsor!
The Latest Information on the 2017 Augusta Southern Nationals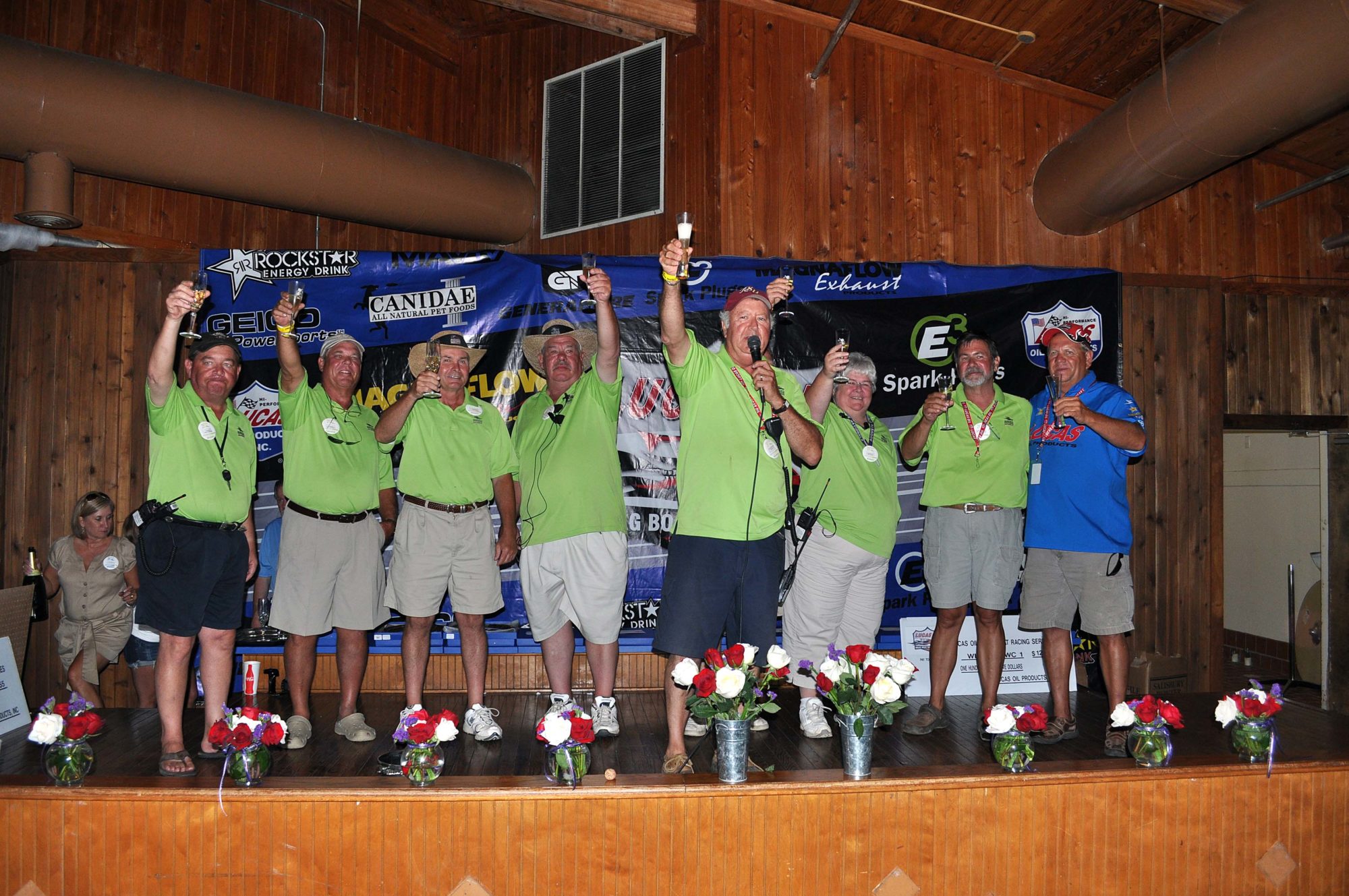 ASN Directors
In keeping with the organization's original goal to function professionally, the Board of Directors is comprised of outstanding business executives from the Augusta area.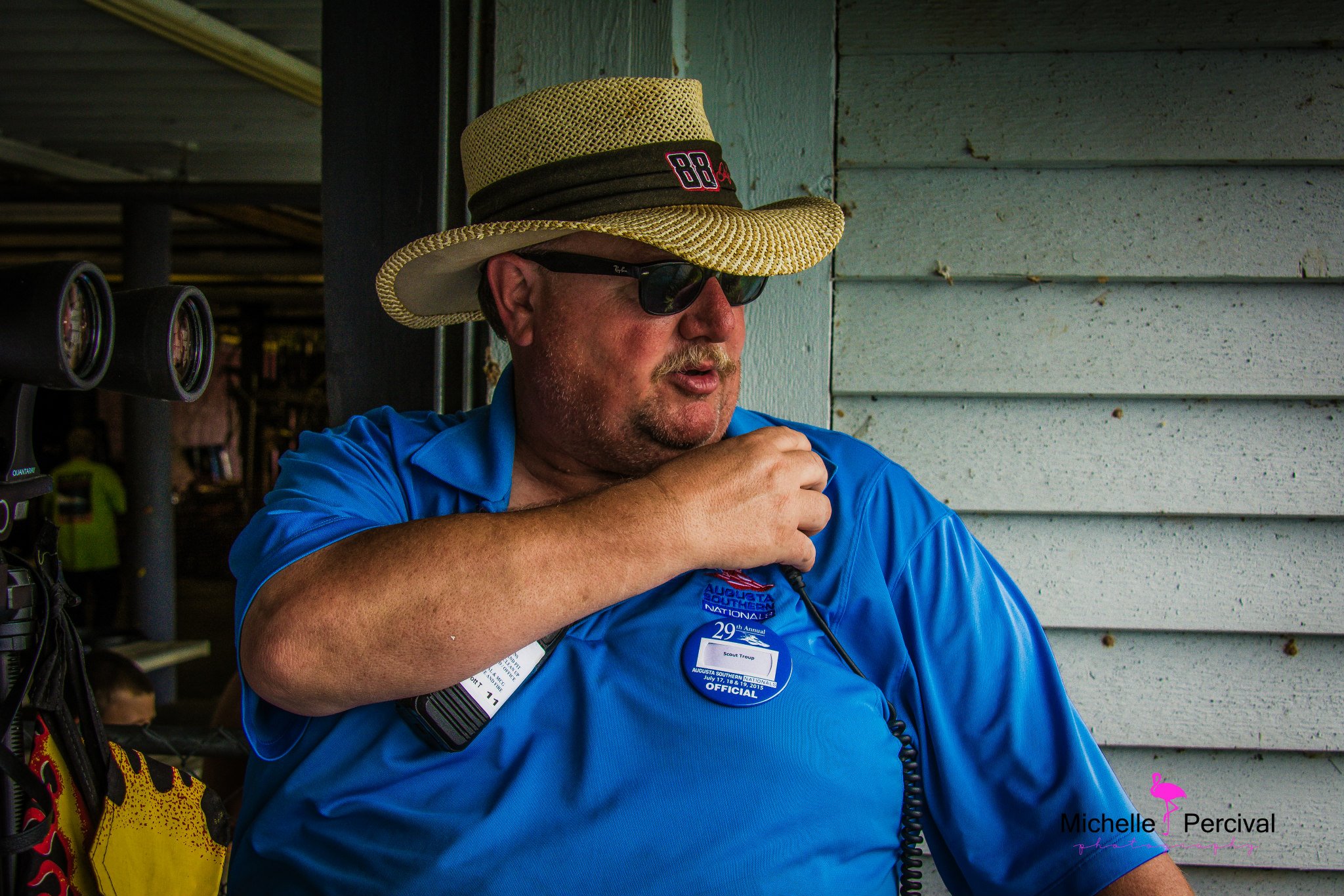 ASN Committee
The board not only functions as the Executive Committee, but also consists of eight Committee Chairpersons, each responsible for large areas of the actual operation of the race.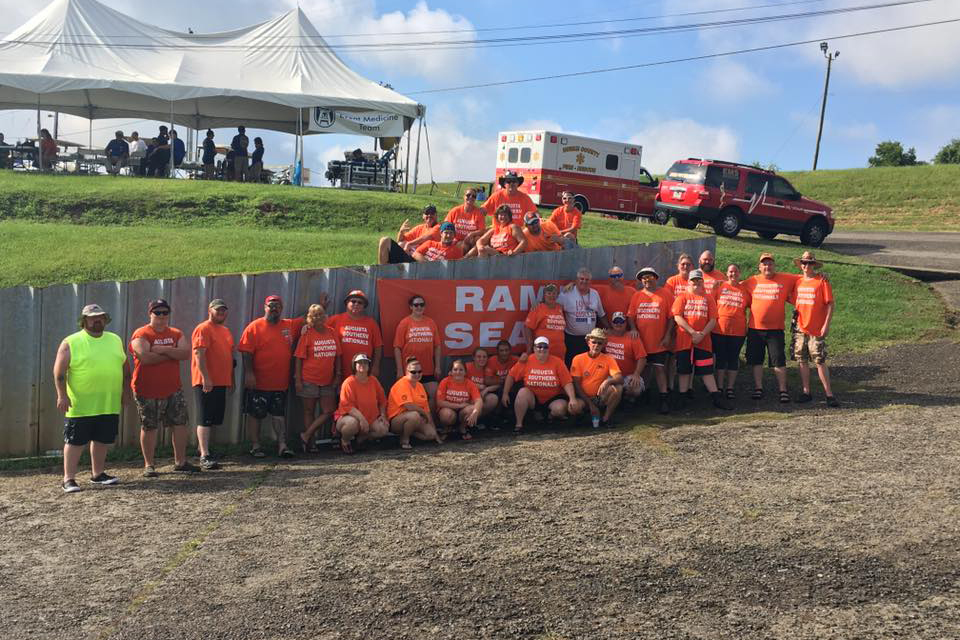 ASN Volunteers
We would like to thank all the volunteers who have helped make this race what it is today. Without your time and efforts, it would never happen. We have somewhere in the neighborhood of 600+ volunteers and we wholeheartedly thank you.