4000
2017 Augusta Southern Nationals • July 21 -23
NOTICE OF RACE CANCELLATION 31ST ANNUAL OF AUGUSTA SOUTHERN NATIONALS
NOTICE OF RACE CANCELLATION 31ST ANNUAL OF AUGUSTA SOUTHERN NATIONALS

The Augusta Southern Nationals Drag Boat Race has been notified by the sanctioning body (Lucas Oil Drag Boat Racing Series) for our race that effective immediately they are cancelling half of the remaining races for 2017, which includes the Augusta race, due to reoccurring financial losses they are incurring for the race series.

This cancellation by corporate office of Lucas Oil means the 31st Annual Augusta Southern Nationals scheduled for next week on July 21st-23rd is cancelled.

Race Chairman, Dayton Sherrouse, stated that this is extremely devastating news for everyone concerned with this annual event particularly with the short notice involved. He assured those that had purchased tickets in advance of the race that they will be refunded.

Without the sanctioning body and the tasks they perform for the race such as course setup, timing system, rescue boats, driver registration, technical inspection, safety personnel, insurance and scheduling of general race activities the, race cannot be held.

As far as the future of the race in Augusta the Augusta Southern Nationals will continue to monitor the situation with Lucas and any other sanctioning bodies.

Additional information will be posted on our website at www.augustasouthernnationals.org

Dayton L. Sherrouse Chairman, Augusta Southern Nationals, Inc. July 14, 2017
Become an Official ASN Sponsor!
The Latest Information on the 2017 Augusta Southern Nationals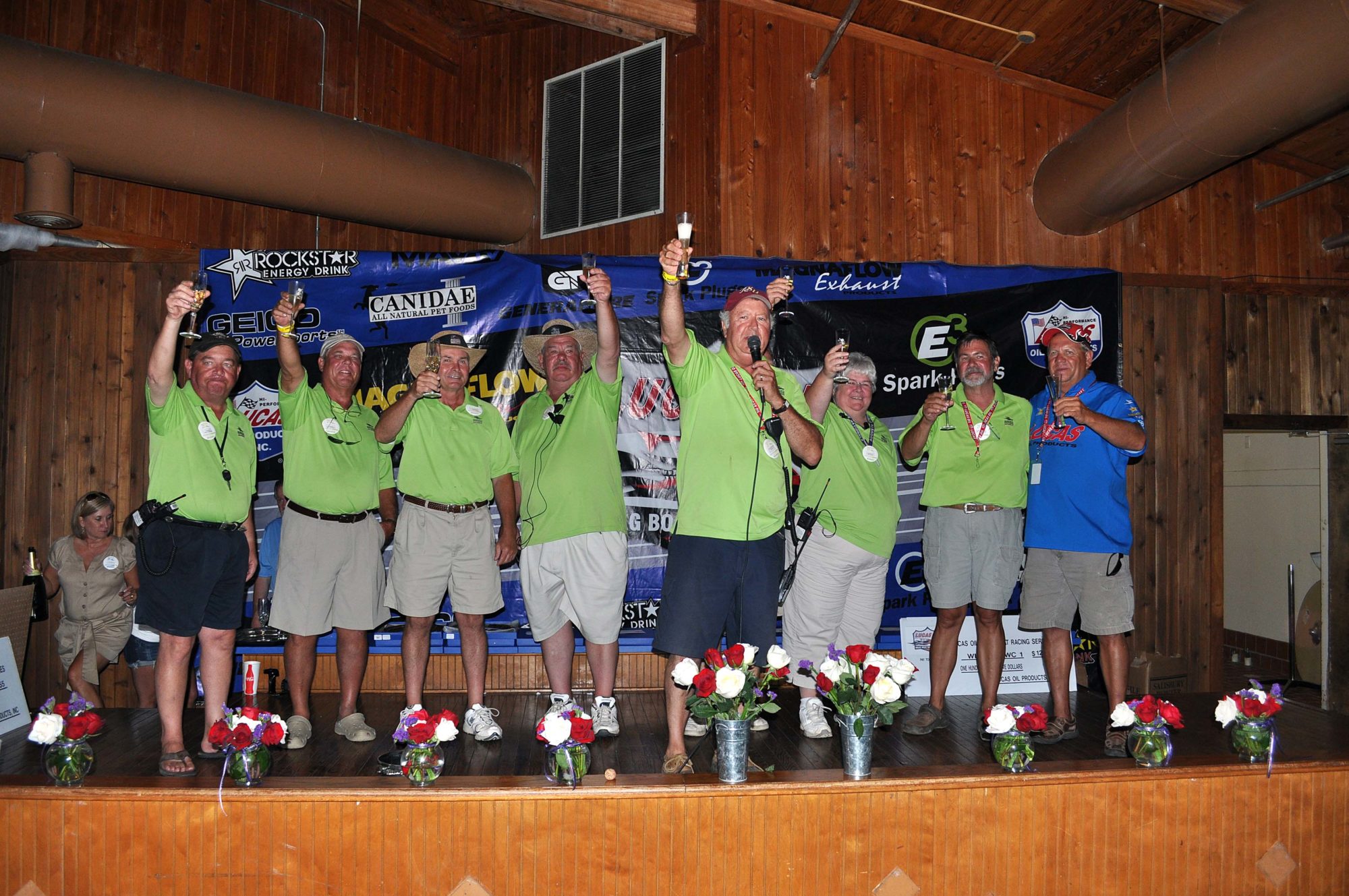 ASN Directors
In keeping with the organization's original goal to function professionally, the Board of Directors is comprised of outstanding business executives from the Augusta area.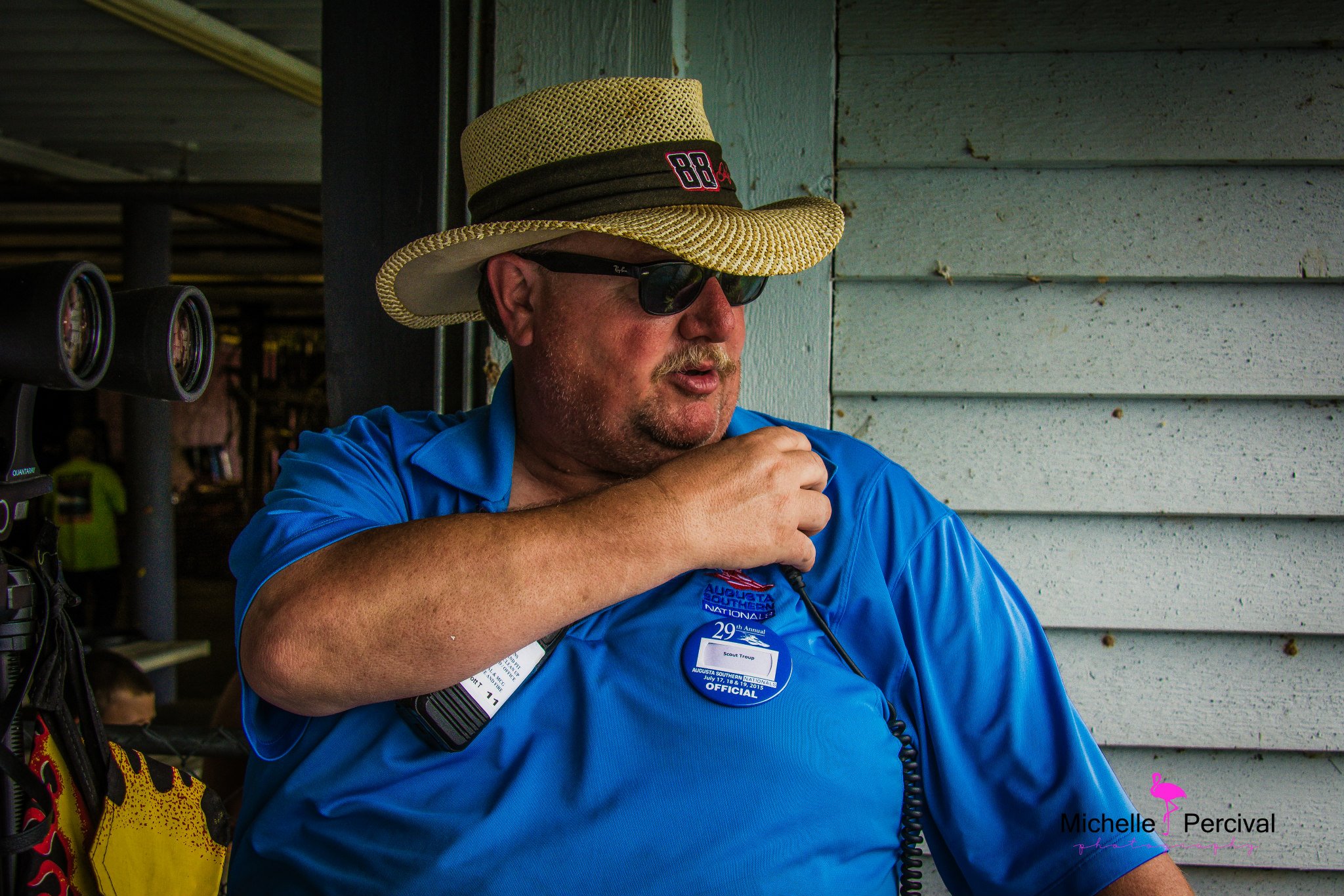 ASN Committee
The board not only functions as the Executive Committee, but also consists of eight Committee Chairpersons, each responsible for large areas of the actual operation of the race.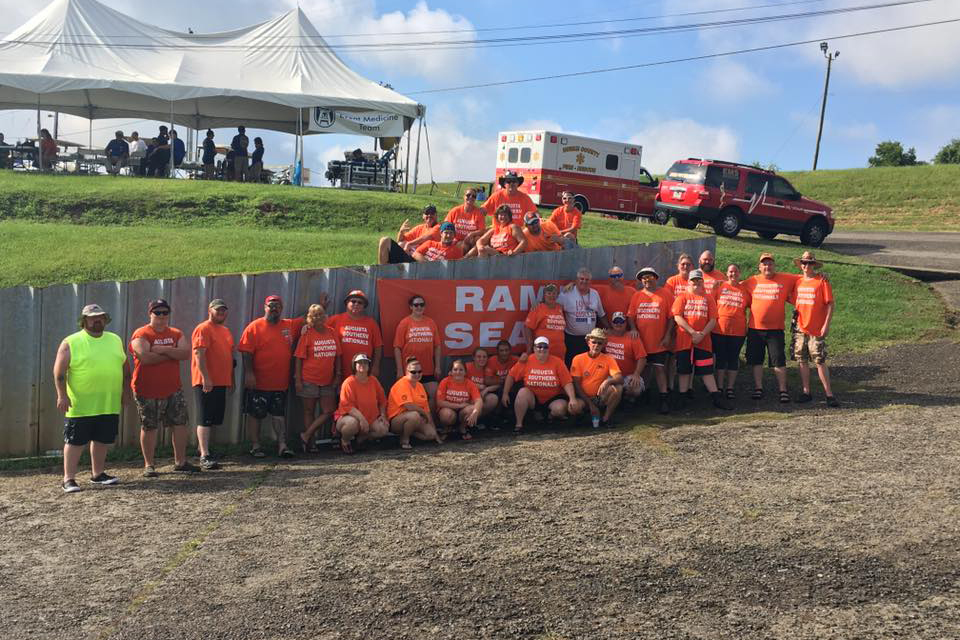 ASN Volunteers
We would like to thank all the volunteers who have helped make this race what it is today. Without your time and efforts, it would never happen. We have somewhere in the neighborhood of 600+ volunteers and we wholeheartedly thank you.